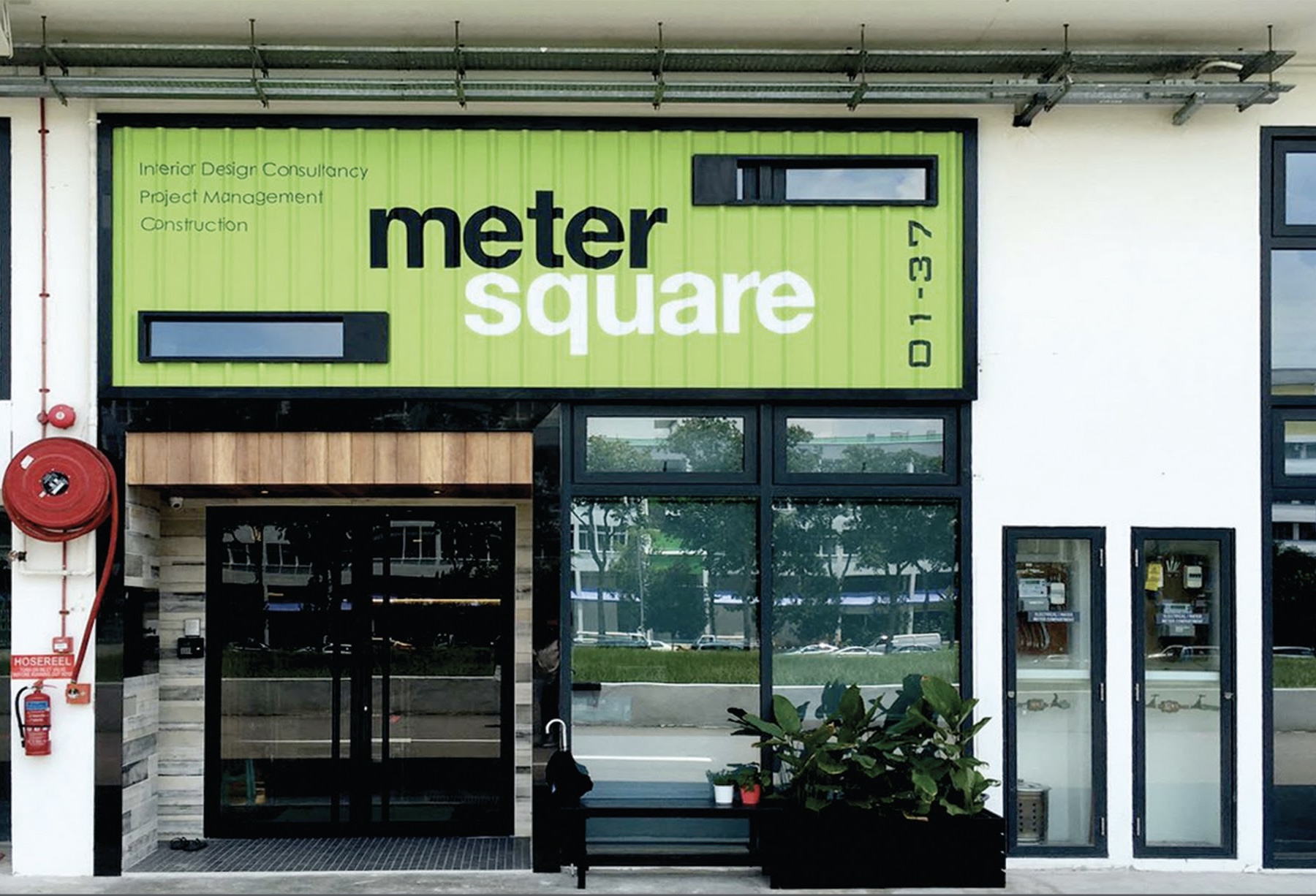 How We Began
Our Story
Our Director, May Chang began her interior design career in big interior design firms. Her yearning to create less-commercialised and more intimate designs for her clients culminated in the birth of Meter Square in 2011. Leaving her comfort zone and starting her own design firm took immense courage, yet she was aware it was necessary for her to realise her vision.
Meter Square began operating in a tiny office space in Pegu Road. One decade down, we have moved to larger premises and attained recognition in the local interior design scape for quality workmanship and genuine service. Under May's leadership, our ever-growing team of fresh and enthusiastic designers continues to guide homeowners towards materialising their dream homes.
We handle all aspects of design and construction, from conceptual design to project management and execution. With countless accolades from our happy clients, rest assured your renovation is in good hands with us!
We Love To Design
View our Design Philosophy here.
Partners
Our Trusted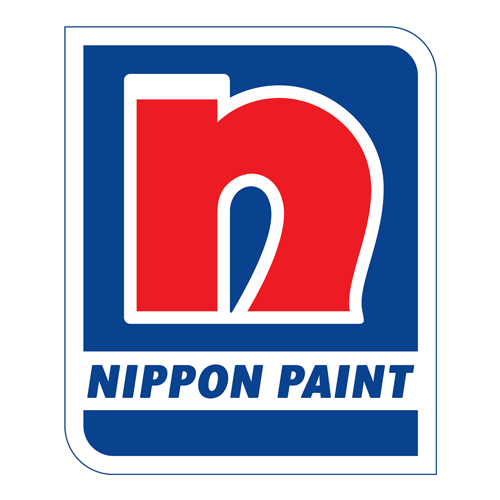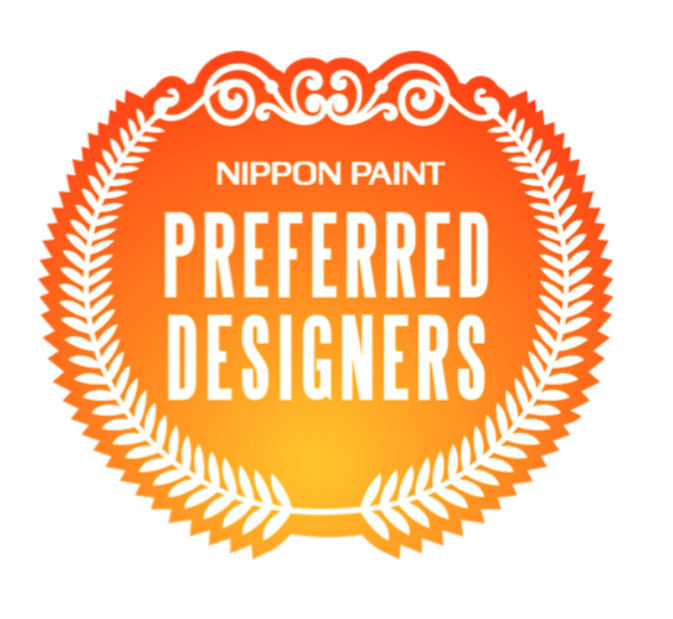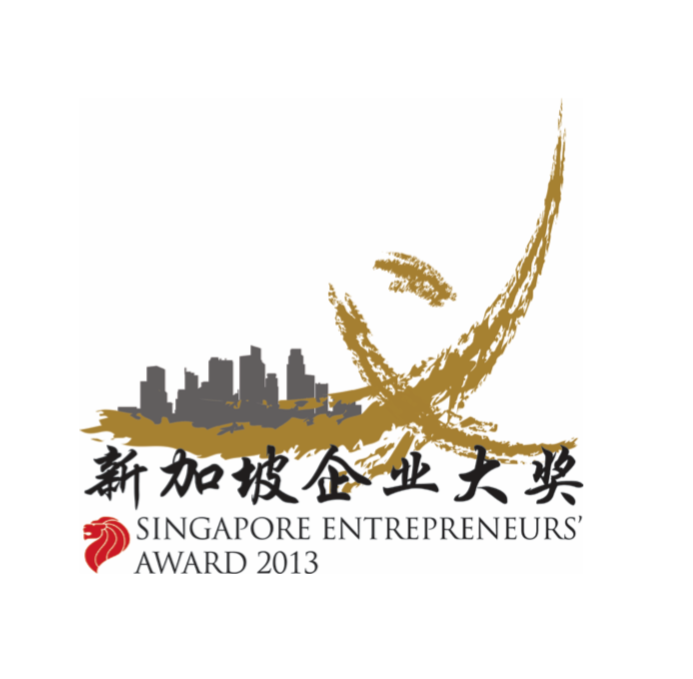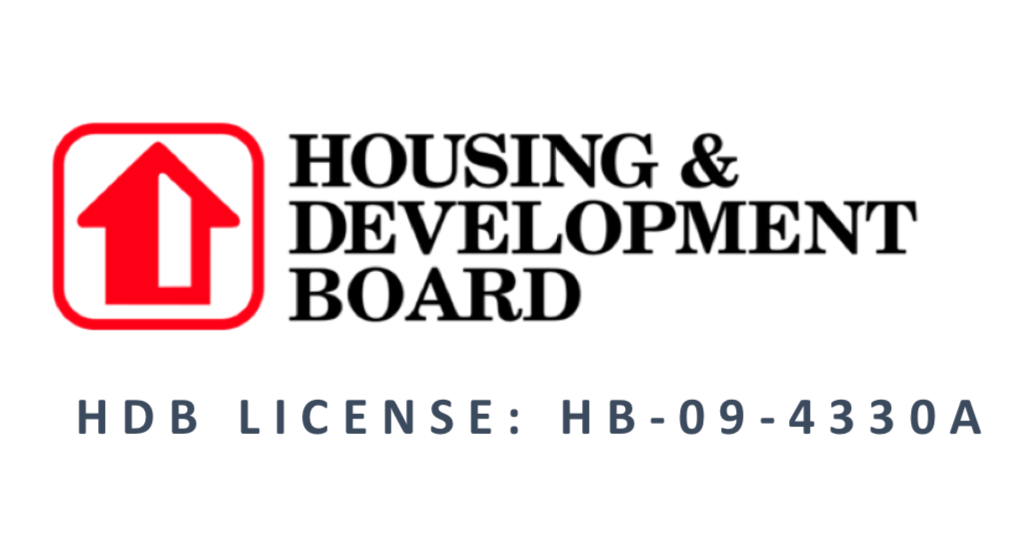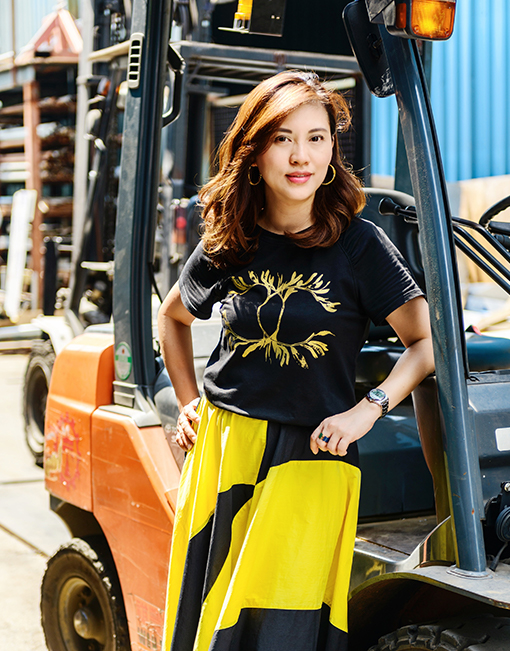 May Chang
"What is done in LOVE is done well"
With more than 1000 projects under her belt and the principal Design Director at Meter Square, May delivers every project with love and passion. Always listening to the needs of her clients, May believes the project is complete only when the clients are satisfied.
May loves to travel the world, and each trip is her motivation to create more beautiful homes.
Daphne Gan
"The most timeless and elegant designs are often the simplest."
With a strong technical background and keen listening ear coupled with an innate eye for aesthetics, Daphne is an experienced designer who understands both workers' and her clients' needs well and provides sound advice on design and functionality. Her love for clean lines and natural textures allows her to create designs that stand the test of time.
Daphne loves cars and is often behind the lens doing aesthetic photoshoots for cars.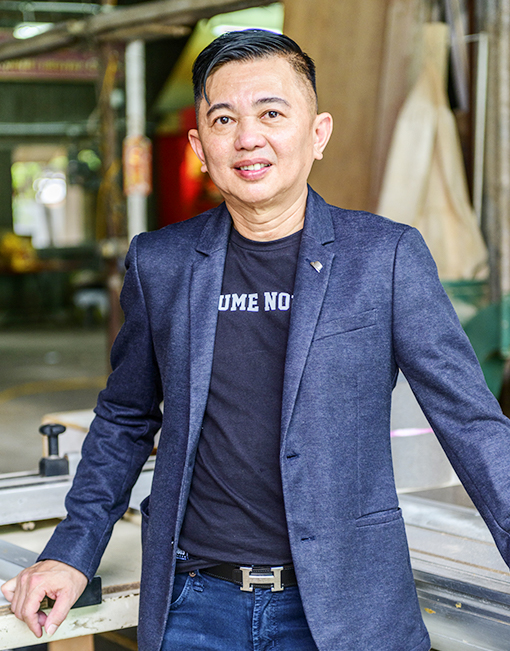 Michael Shu
"In-House Carpenter with a Never-Too-Old-To-Learn Attitude"
Having been in the carpentry trade for over 30 years. Michael has been designing, building and installing custom cabinets and fixtures to suit any interiors needs. While the fabrication itself can be a challenge, he is constantly sharpening his carpentry skills as he sees it as a lifelong learning journey. With his rich expertise and extensive experience, his custom works offer quality assurance which melds the form and function of Meter Square designs to perfection.
Benedict Chan
"I think it's really important to design things with a kind of personality"
Benedict lives and breathes design. Having graduated from LASELLE with a Bachelor of Arts in Interior Design, he is outspoken and willing to try new things, be it in his personal life or professional life.
The sun shines for him everyday.
Ben loves to cook, and his secret dream is actually to run a cafe one day.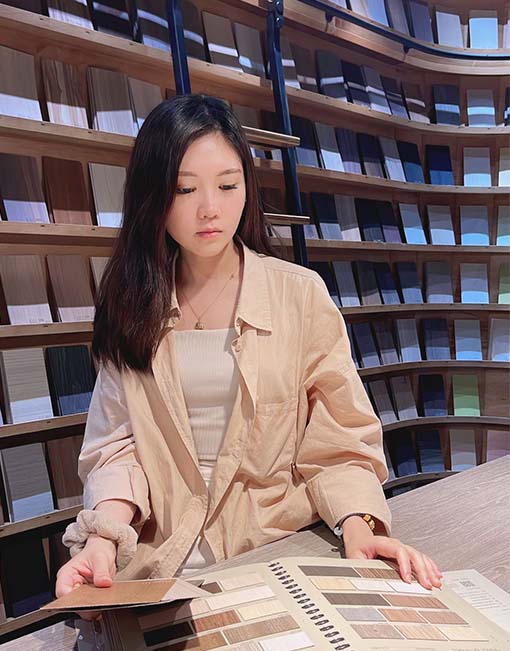 Lee Li Key
"I've always loved creating beautiful things."
Li Key is a cool cat in the team. She has a keen eye for aesthetics and her natural charm allows her to engage clients and partners effectively.
Nakata Kang
"I can create something from nothing."
Nakata is a self-taught artist. He is responsible for creating some of the beautiful hand-drawn murals on our clients' walls from scratch. His talent expands to creating beautiful homes from scratch with ornate details.